The pest control contract is an agreement between Pest-Master and our client (commercial) for Pest-Master to make a number of inspections per annum to our client's premises and conduct a certain number of treatments for a fixed price normally paid quarterly or yearly in advance to keep the clients premises free from pests' infestation. Pest control contracts are a vital part of the food safety management systems of any client dealing with the production, storage, distribution, or sale of food. Pest control contracts are also required by a plethora of other business users from private clubs, housing associations, transport companies, letting agents, storage and warehousing and facilities companies who outsource this service.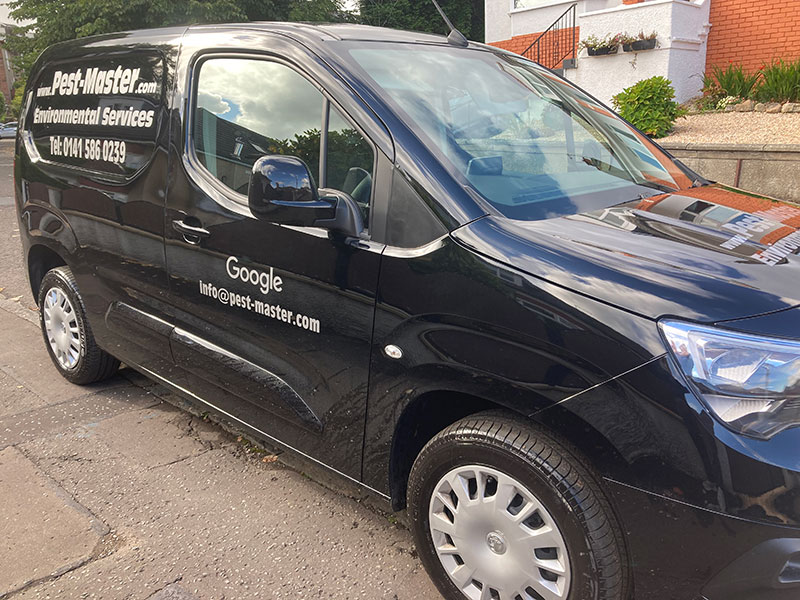 Why the need for pest prevention contracts?
To keep your premises, clear of any Rodent infestation and or Insects, Gulls, or any other intruder pest.
To minimise the risk of stock damage or loss due to pest infestation.
To prevent loss of reputation following a customer or member of staff discovering rodent/insect infestation on your premises.
Our pest prevention contracts can assist in all aspects of compliance with Local authority environmental inspections. We can offer additional support in the event of an inspection and provide a follow up service to support all requirements regarding public health.
To avoid any financial harm from any of the above points negatively impacting your company.
Integrated pest prevention and control contracts from Pest-Master offers your company peace of mind. We can provide all necessary paperwork to keep your business in tip top condition and work hand in hand to help your business. Call Pest-Master for a free no obligation quote.